You can our InfoPoints around the municipality with maps and brochures of Alvesta. 

Hotel Rådmannen is a hotel in the center of Alvesta, close by the station. In the hotel you can eat an award-winning hotel breakfast.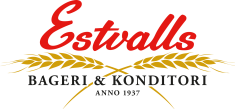 Estvalls är det lilla bageriet med de stora resurserna. Vi bakar allt för hand utan tillsatt konserveringsmedel. Råvarorna försöker vi plocka från närliggande producenter i den mån det går.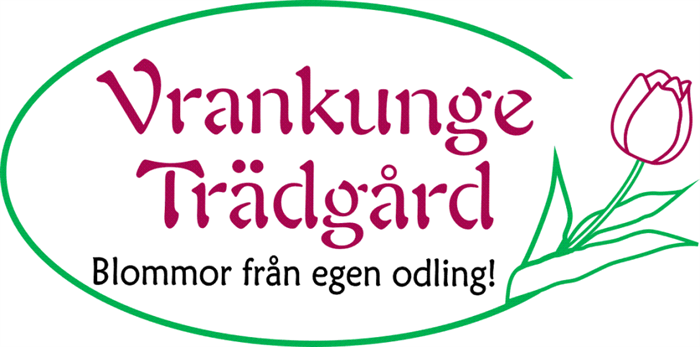 Info point - Vrankunge Trädgård och Åsnenodlarna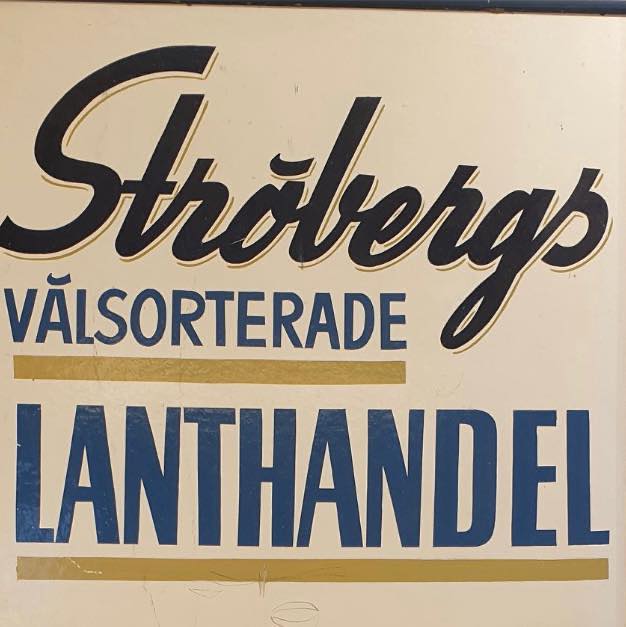 Torne Lanthandel är livsmedelsbutiken med det lilla extra. Som ett fint blickfång ligger butiken mitt i byn och utgör en trevlig mötesplats.